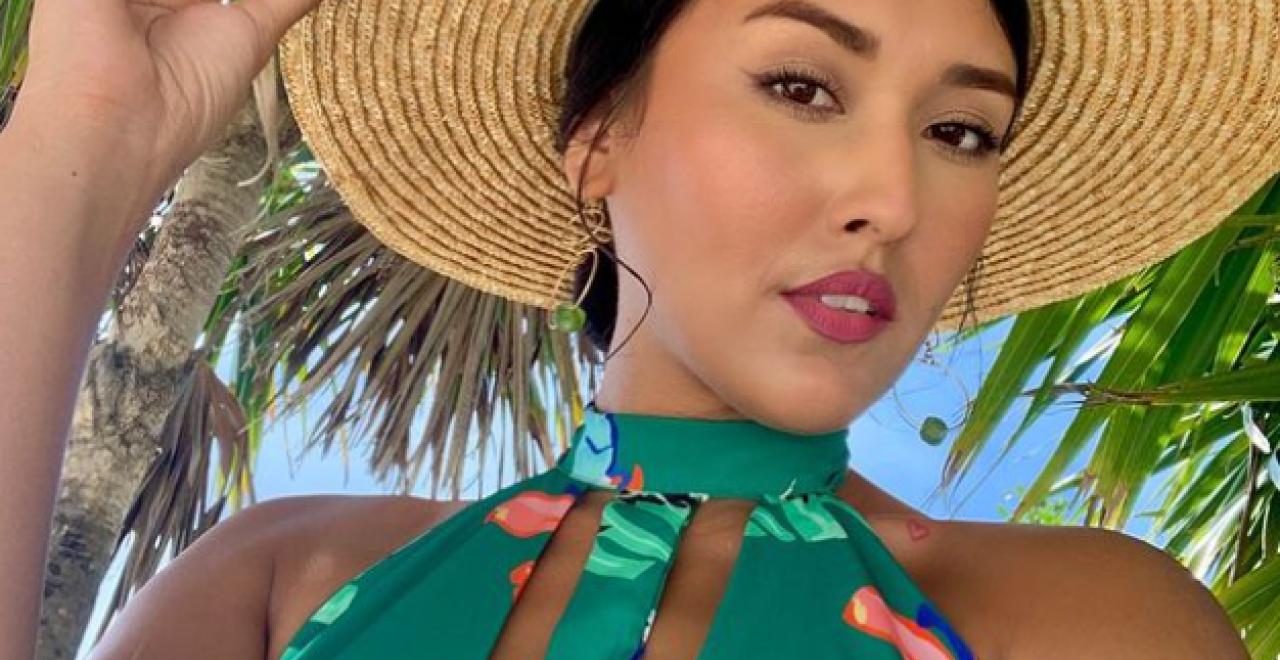 SAN PEDRO, Belize - During the 2021 '16 Days of Activism against Gender-based Violence' campaign, Miss Universe Belize, Iris Salguero hosted a #WithHer talk with fellow beauty pageant contestants Michelle Nuñez and Chelsea Muñoz. The conversation was centered on their experience as survivors of gender-based violence, and on how they are using their platforms to raise awareness and address the issue of violence against women and girls by engaging their communities on- and offline. 
Photo: Iris Salguero/Instagram
Like what you read? Spread the word.