"I believe in a world in which every woman and girl is safe, where her voice is heard and her choices are respected." - European Commissioner for International Partnerships Jutta Urpilainen.
How can you take action?
Take this two-minute survey to help the Spotlight Initiative design its 2021 awareness-raising actions and reach more people around the globe.
Receive periodic e-mail updates on the activities, opportunities and stories of impact from our programmes.
Visit the information-sharing portal for the Community of the Spotlight Initiative (COSI). [Members only]
¿Necesita más información sobre la Iniciativa Spotlight o para poner fin a la violencia contra las mujeres y las niñas? Envíenos un mensaje info@spotlightinitiative.org 
---
We're on a mission to create a culture where women and girls can thrive. But culture doesn't change until people do. That's why Spotlight Initiative has partnered with The Social Good Club to invite content creators to help us build a world that is safe for women and girls - both online and offline.
Download the culture change starter kit to take the first step towards a more equitable world.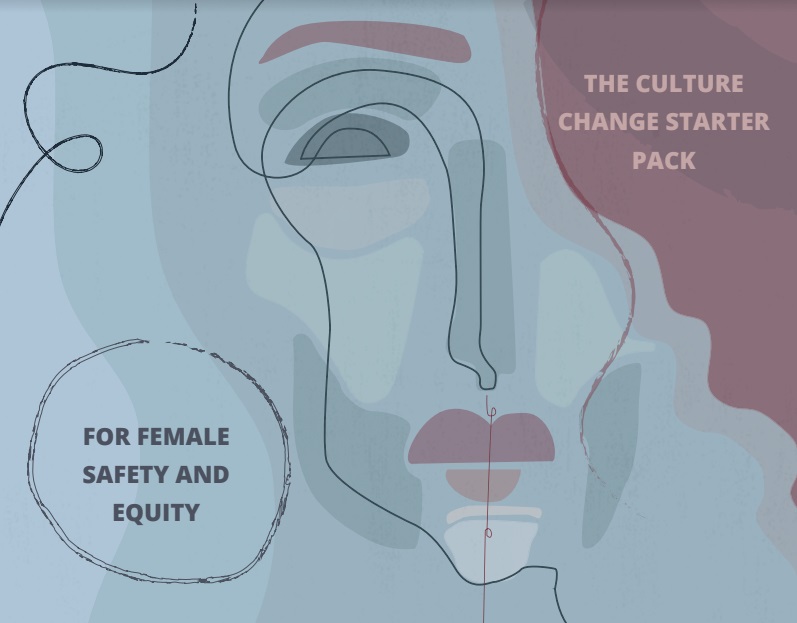 Work with Spotlight Initiative
Global: UN Women global roster of EVAWG experts. Ongoing applications
Secretariat: Fund Officer (UNV). Closing date: 26 July 2021
Secretariat: Data and Budget Specialist (P3). Closing date: 3 August 2021
Secretariat: Operations and Fund Analyst (P2). Closing date: 3 August 2021