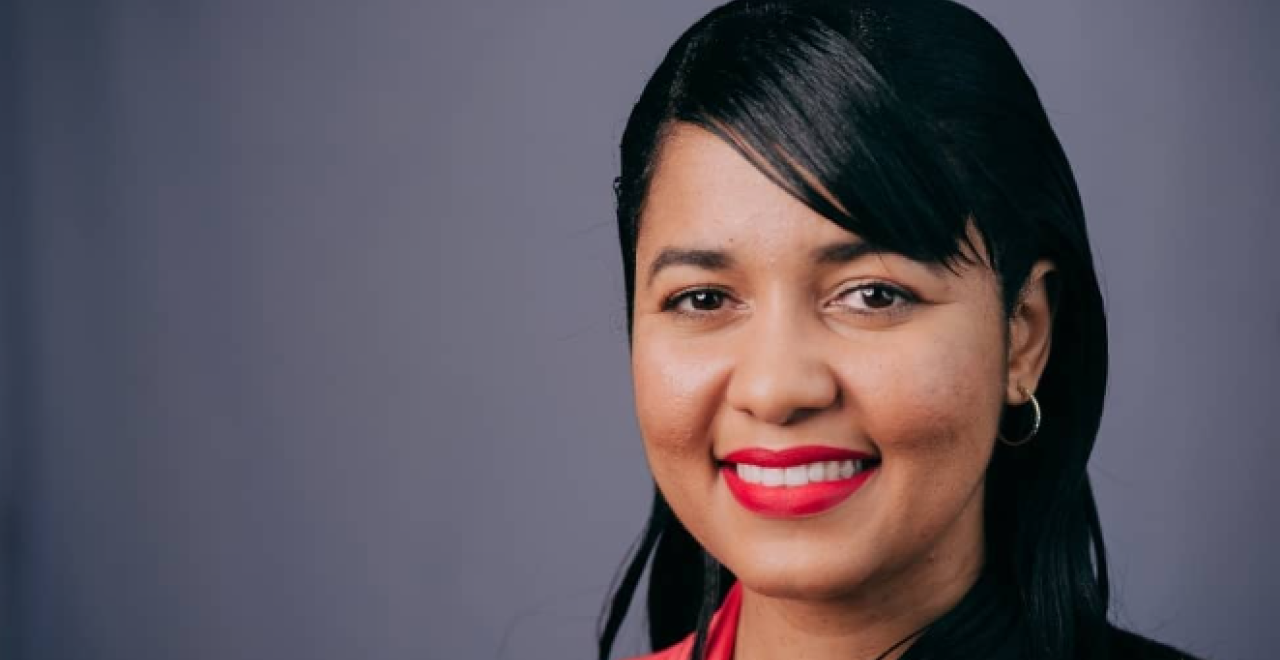 GEORGETOWN, Guyana - TV and radio host Feliz Robertson thought she had met the man of her dreams, but the love story didn't go as planned.
In this #WithHer Talk, Feliz Robertson shares her personal experience of domestic violence with media expert Macaela Cameron. She hopes her testimony can help support women and girls who may be in a similar situation.
PART I
PART II
Like what you read? Spread the word.