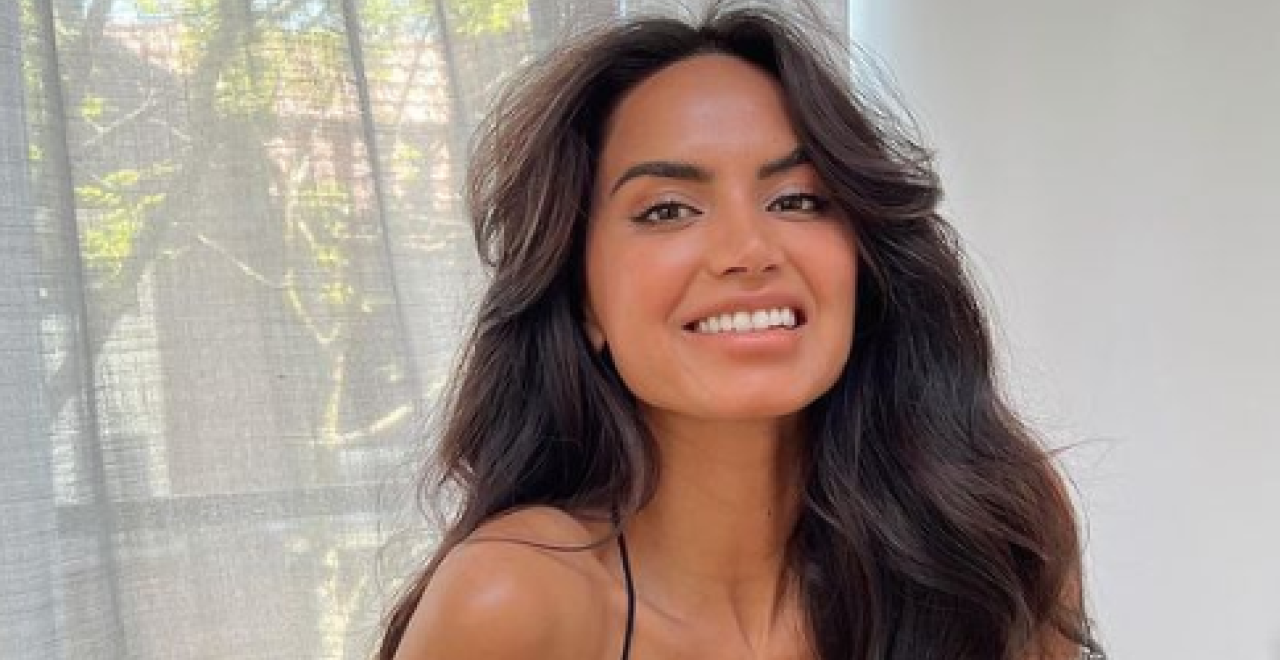 Indian influencer, entrepreneur and the founder of Post for Change, Diipa Büller-Khosla, speaks with model and influencer Varshita Thatarvathi and content creator Seema Hari about colourism.
The talk, hosted on social media, aims to raise awareness of how the Indian film industry and mainstream media discriminate against women based on their skin tone. In this important conversation, Varshita and Seema share their experiences of the issue and discuss how they continue to challenge these notions to effect change.
Photo: Diipa Buller-Khosla/Instagram
Like what you read? Spread the word.