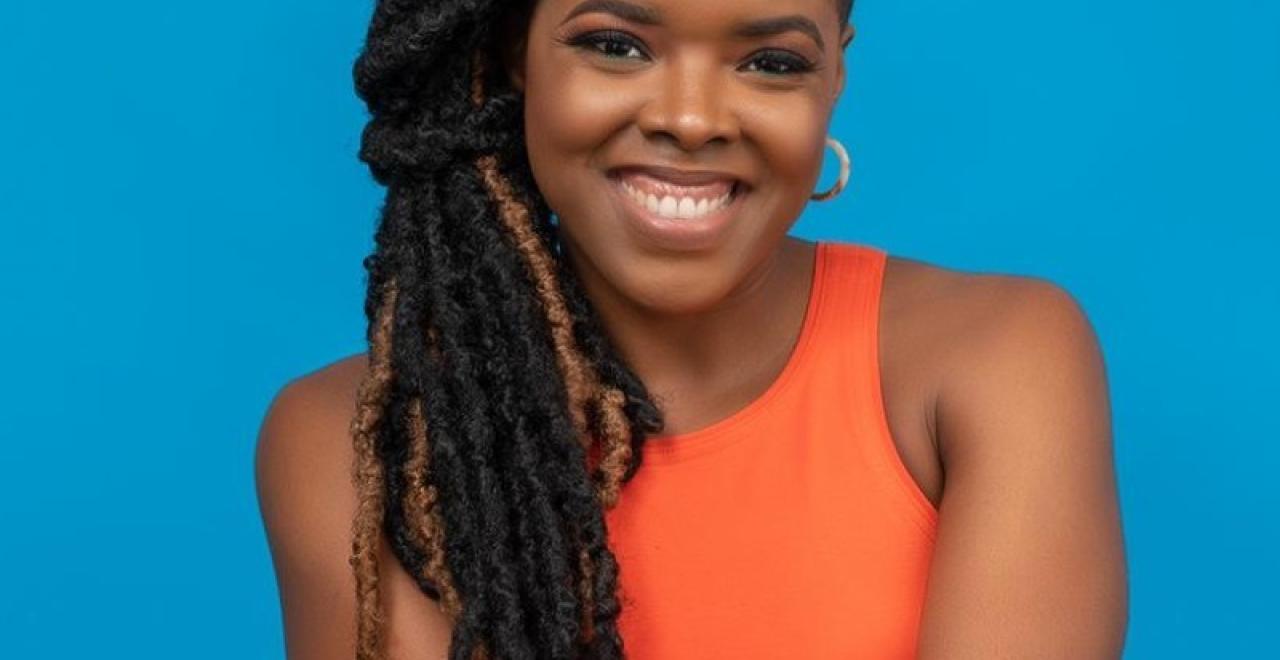 BRIDGETOWN, Barbados - After taking the Spotlight Initiative 'Culture Change Commitment', radio personality Tracey Fowler interviewed women's rights advocates on their work to eliminate violence against women and girls in the Caribbean. The conversation took place during the 2021 '16 Days of Activism against Gender-based Violence' campaign.
Photo: Tracey Fowler/LinkedIn
Like what you read? Spread the word.