Influencers speak out on gender-based violence to create a safer culture for women and girls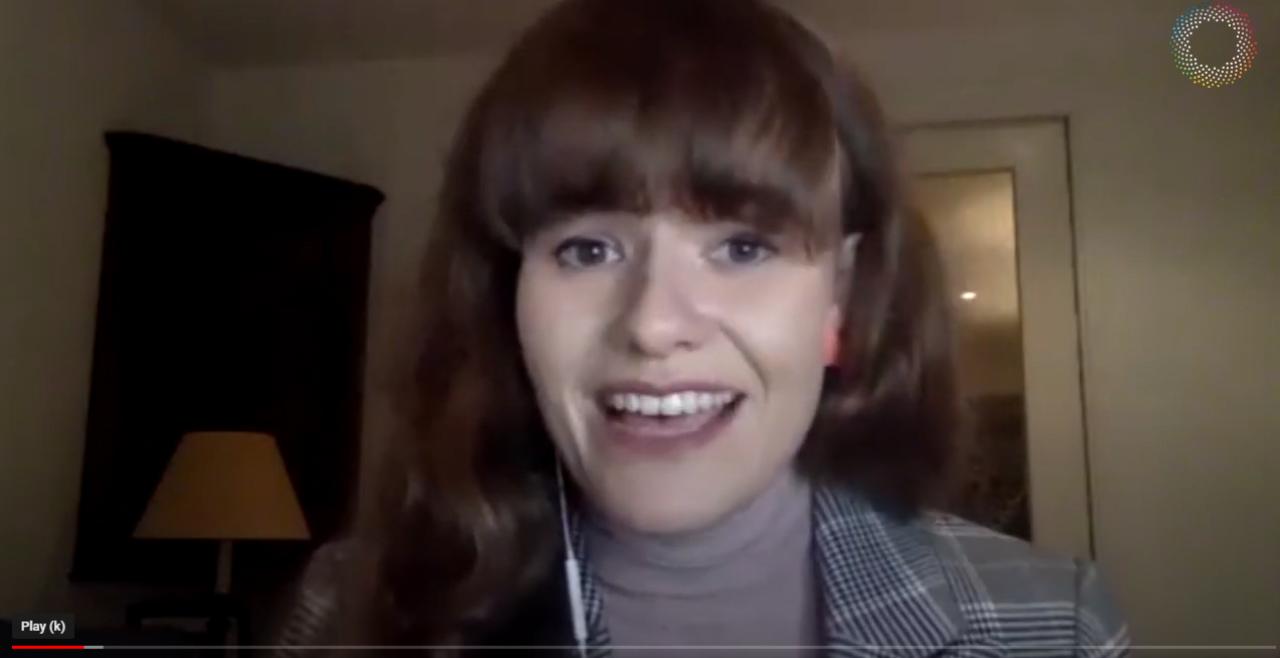 December 1, 2020
Singer, songwriter and activist Piera Van de Wiel has brought together fellow advocates against gender-based to discuss how influencers and content creators can help build a culture that is safe for women and girls. Ms. Van de Wiel,  who is the founder of Stronger With Music, moderated a conversation between host and model Ayesha Perry-Iqbal and sustainability activist Amber Allen, both of whom use their platforms to talk about their personal experience of violence and to raise awareness around the issue.
"As a survivor of domestic violence, I don't think there's enough awareness around early signs of any kind of abuse, especially domestic violence or domestic abuse," said Ms. Allen. "I think we need to start education in schools, we need to start educating our children about the early signs of domestic violence."
Ms Perry-Iqbal agreed. "I didn't know what manipulation was, I didn't know that it was controlling behaviour for a man to say to me, 'I need to know where you are'." 
Both women spoke about the need to believe and listen to survivors of violence and to hold men, the primary perpetrators of violence, accountable in order to eliminate gender-based violence for the next generation.
"I've noticed that even though women are coming forward, men and women, their opinion is very toxic towards the abusee," said Ms Perry-Iqbal. "They don't hold the man accountable, especially if the man is of some sort of stature, a public figure, an influencer... What we can do right now is keep holding these men, these grown men, accountable."
Both women spoke about how their industries allow violence to flourish and what can be done to address the issue.
The conversation was an episode of #WithHer Talks — an ongoing series of conversations by social media influencers on the intersections between culture, gender-based violence and social change. 
The activation took place during the 16 Days of Activism against Gender-based Violence as part of the Spotlight Initiative and Social Good Club Culture Change Commitment. It also marked the release of Ms. Van de Wiel's 'Used' End Domestic Violence Campaign. The video clip aims to raise awareness of The Canadian Women's Foundation's  "Signal For Help", a global hand gesture which acts as a distress signal for survivors of domestic violence. 
 
Like what you read? Spread the word.