Every year, girls across Malawi drop out of school due to early marriages, teenage pregnancies and lack of school fees. 
About 17 girls at Mvera Community Day Secondary School in Dowa, Malawi were given a second chance with their secondary education through Spotlight Initiative scholarships, which have eased their return to school.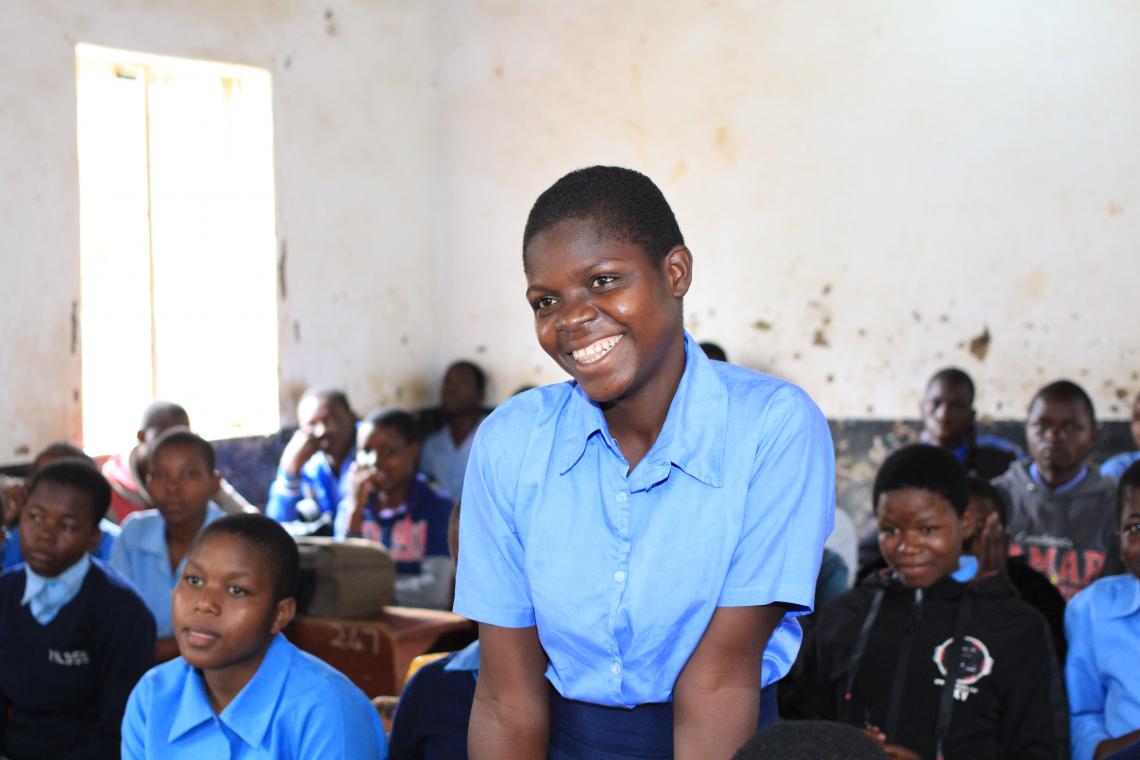 In partnership with the Malawi Government, the Initiative seeks to eliminate violence against women and girls, including sexual and gender-based violence (SGBV) and harmful practices such as child marriage. Malawi has one of the highest rates of child marriage in the world, but the government took a major step towards ending the practice two years ago when it adopted a constitutional amendment that raised the minimum age of marriage to 18 years for girls and boys. 
Along with legislation, scholarships help end child marriage by keeping girls in school. They cover school fees and other necessities like uniforms, learning materials, sanitary pads and boarding costs.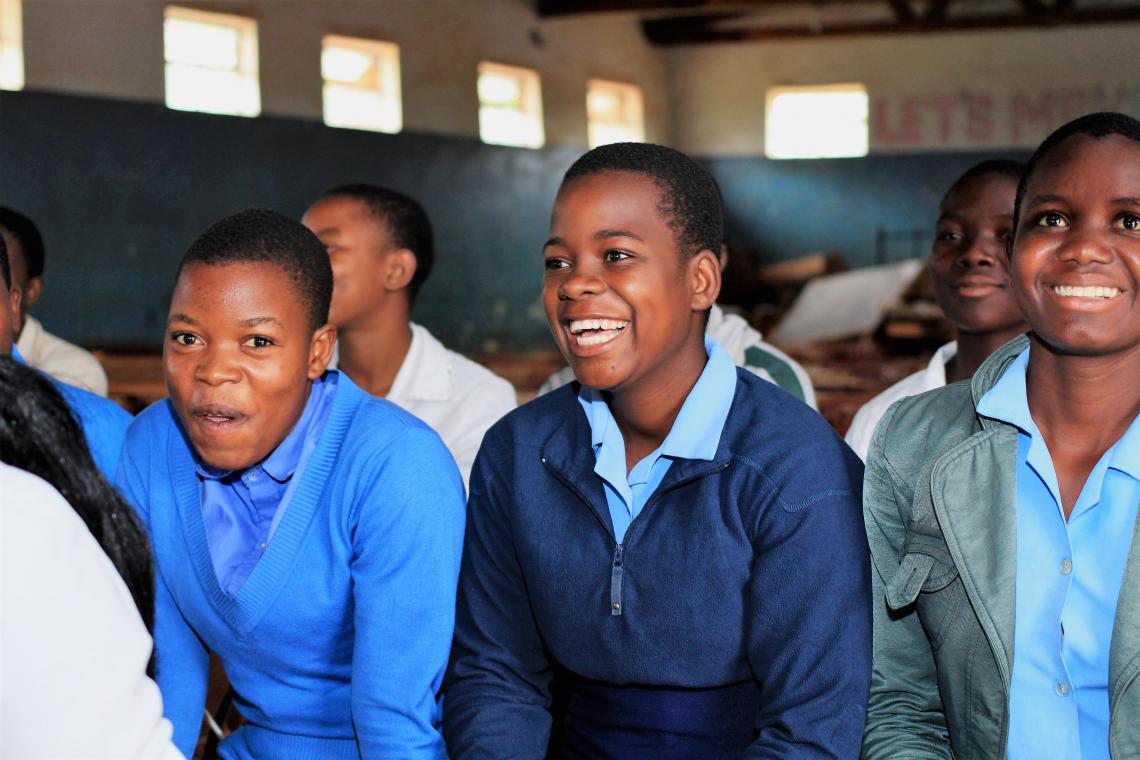 "People including my own father told me that I will never become anything in life and that I should forget about going back to school," says Ruth, a Form 4 student. "He constantly reminds and mocks me each time I am getting ready for school. But I have challenged him to watch me become a force in my community. I want to improve my life and my family's, and to be a role model in my community. I no longer pay attention to what people are saying about me. I am focused on my education and my dreams...I can already see my dream of becoming a nurse come true."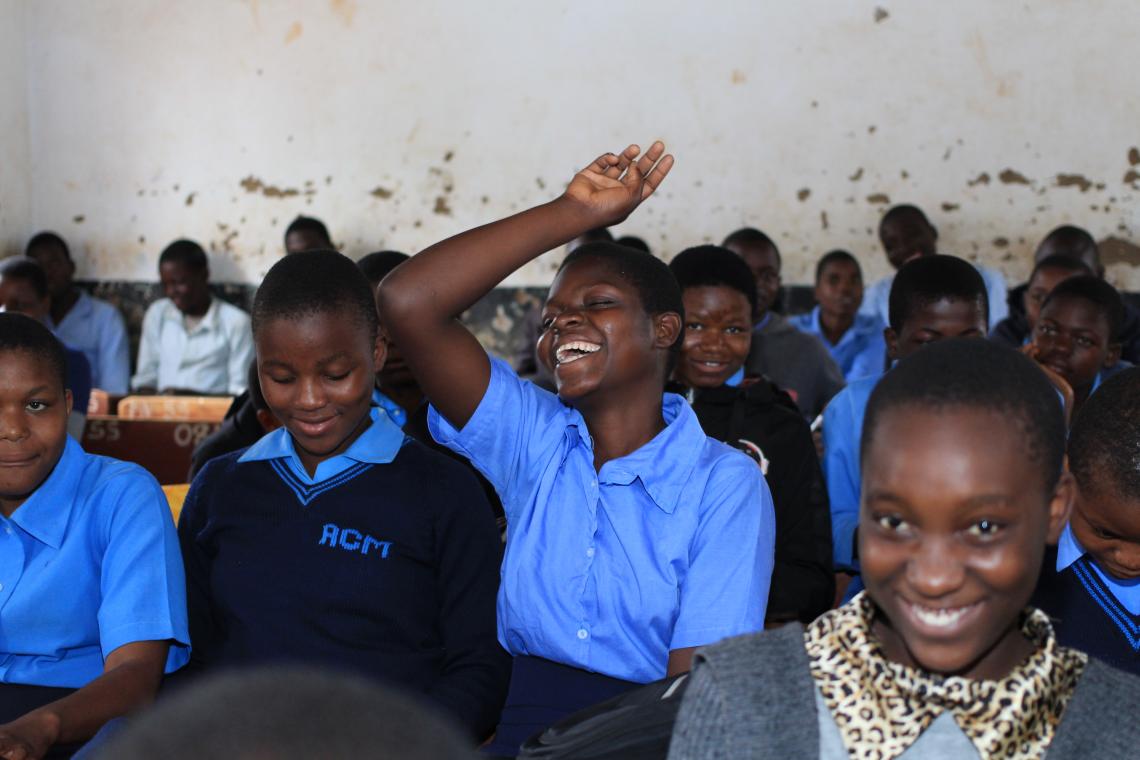 These are girls who know what they want and are determined to achieve their goals.
By Sellina Kainja. Original article from UNICEF, with additonal statistics from UN Women.