Jobs and opportunities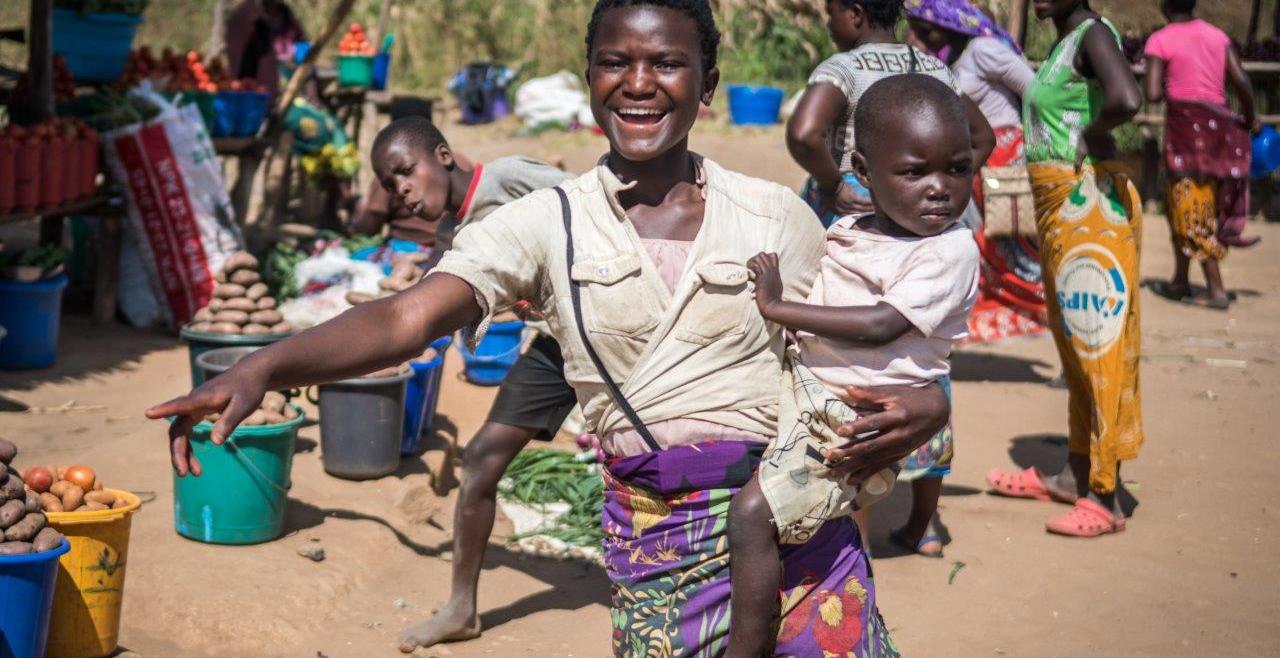 October 30, 2022
Call for Applications for 4 New Global Reference Group Members
The Civil Society Global Reference Group (GRG) of the Spotlight Initiative has 20 diverse members, selected by a civil society-led selection committee. As of the moment, there are four (4) available seats in the Global Reference Group that need to be filled. This is an open call for non-government organization, women's rights organizations, and especially feminist grassroots organizations working on EVAWG who want to be part of the GRG. We are especially looking for geographic representation from the Central Asian and MENA region, Pacific, European region and those who are a part of the marginalized communities and working on disability rights, LGBTIQ+ rights, and indigenous peoples rights. 
Learn more (English)
En savoir plus (Francais)
Lea mas (Espanol)
Leia mais (Português)
Читать далее (Pусский)
Like what you read? Spread the word.